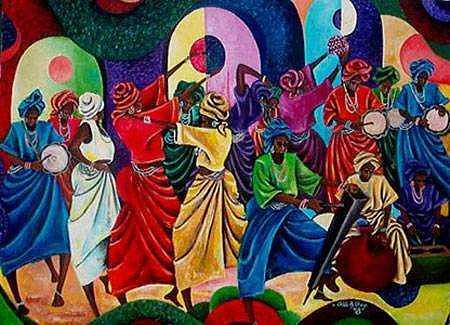 My people,
How will I introduce myself when I
go to meet Acholla's family?
How will I hide the front part of my
torn socks when I walk on the marble
tiles of their royal mansion
without shoes?
I love Acholla with all my heart...
But how will her people look at me
when they find out that my house is
a collection of iron sheets that have
been held together by rust?
Tell me my clansmen
How will I face the piercing eyes of
Acholla's fierce father and tell him that
I want to marry his one and only
daughter?
Will he not look at the cracks
beneath my jigger infested feet and
burst into laughter if I tell him that I
mend other people's torn shoes for a living?
Tell me what to wear when I go to
Acholla's home my people.
The best attire that I have,
is the Italian suit that Acholla donated
to me several days ago.
But she said it's one of her father's
old suit that can't fit him any more.
Putting on the suit when going to meet
Acholla's people will be setting
myself up for war.
My dear uncles and aunts,
It's Acholla who said that my love is
all she wants.
That if her dad will chase me out of
her home... she will leave all their
wealth and riches and elope....
That if I refuse to take her in,
She will write a suicide note then
climb a tall avocado tree
and hang herself with a thick rope.
Dear cousins,
How will I introduce myself when I
go to meet Acholla's family?